Beaufort High School 1932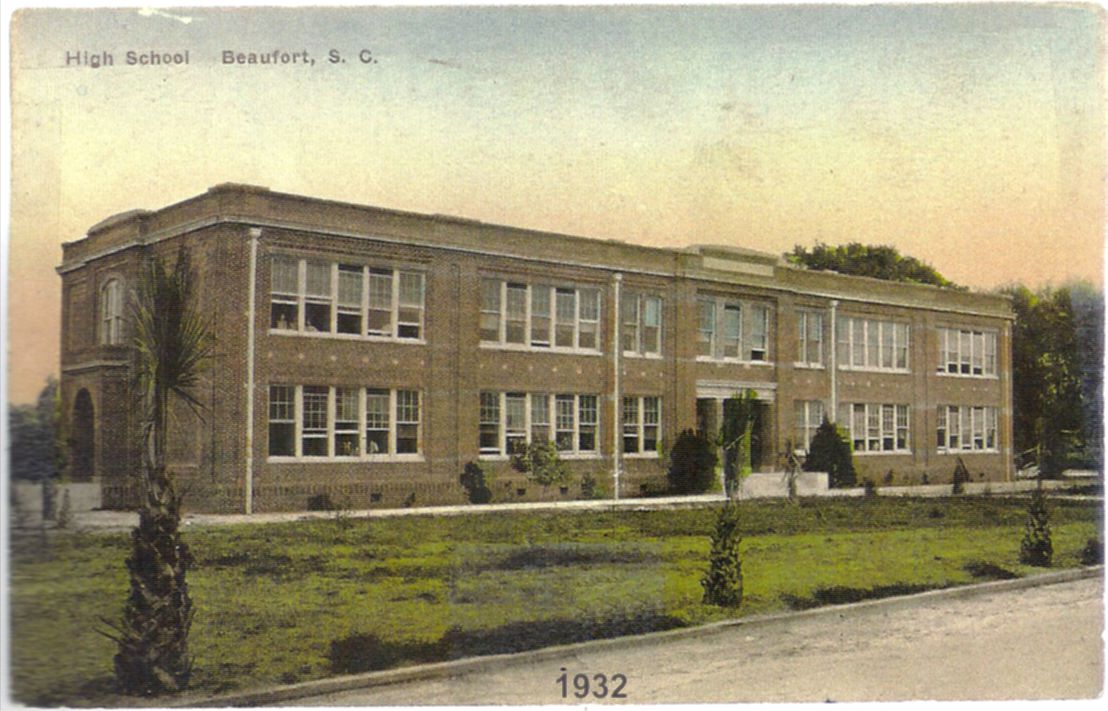 Post Card Image Courtesy Jeff Dowling
---
Click on Yearbook To Open It
(Senior Pictures Only)
Your mouse controls direction and speed of Yearbook rotation
Thanks To The Following People For Sharing Their Beaufortonian Collections:
Gay Rodgers, Gail Stevenson Fryman, Jeff Dowling, Stanley and Marie Tudor Lawson, Butch Polk, Gloria Wynn
---
TIDAL WAVE REUNIONS
See new postings in UpComing Reunions
or
Click Here
for the details.
1967 Classmates Are Seeking 50th Reunion Planning Information
If you have any information, please use the "E-Mail Us" link and provide us with contact information.
Please support and attend your class reunions. You will be glad you did.
---
Don't like the Song Selection?
So your favorite song isn't in our background music selections. Well, just
Click Here
and give us the Song Name and Artist of the music you'd like to have added.
We will try to get it added as quickly as possible.
Oh yea, you can change the music by clicking on the "HOME" menu button.
---